Our clients are our
priority!
Mouldmaking since 1968, Molde Matos has firmly made a name for itself in the industry as a business partner for life.
Our company's motto, "ALWAYS BETTER", coupled with cutting-edge technology and the highest quality standards applied to the execution of each and every task ensures that we deliver a high-quality product,
time and again
.
Quality is much more than a set of standards - more than anything, it is the approach employed by every company member.
We have overcome every obstacle and grown, and today we can say that we are among the industry's largest and most qualified mould manufacturers.
Molde Matos
OUR LOCATION

Molde Matos S. A. is headquartered at Estrada Da Nazare no. 2 in Moita and is registered in the Alcobaca Commercial Registry Office as taxpayer no. 500195609, holder of registered share capital worth 50,000.00.

Our team is currently made up of around 50 employees, who have amassed vast knowledge and experience in designing and executing moulds, allowing us to produce a vast variety of moulds to meet any number of needs.

A united team
ABOUT US

Molde Matos S. A. is an industrial company that operates in the light metalworking sector, manufacturing plastic injection moulds.
Manufacturing moulds that range from 30kg to 32 tonnes, we serve a range of industries from automotive, household appliances and electronics to toys, packaging, piping, and household utilities.

Company founded in Ordem, Marinha Grande

Founded in 1968 by brothers Joaquim and Arnaldo Matos in Marinha Grande, a land of deep-set industry and home to the company's headquarters to this day, it moved to its current manufacturing facilities in Moita, still in the Municipality of Marinha Grande, in 1979.

Moved to current facilities in Moita, Marinha Grande

Began using computerised production systems

In 1982, the company pioneered the transition to computerised production systems, soon followed by the integrated introduction of CAD and CAM systems in 1986.


CAD / CAM systems Introduced

The company's measuring and testing equipment is connected to the CAD and CAM system and is therefore able to meet all production process needs.


Worldwide Presence

Between 1982 and 1987, the U.S. market played a vital role in the most significant growth period Molde Matos, S. A. had seen up to then. In fact, until 1987, the North American market accounted for between 75% and 98% of the total value of the company's exports. However, this would change from then on, registering at 7% in 1995, it being largely replaced by the European market (65% in 1995), and progressively by the South American market since 1990 (20% in 1995).


Plastic Injection Plant Founded

NP EN ISO 9002 Certification

The company's Quality Management System was certified as meeting standard NP EN ISO 9002 in 1994, it then being replaced by standard NP EN ISO 9001 in 2003.


Restructuring of the company

In 1995, the company's exports were largely geared toward the European market (65% in 1995), and then progressively the South American market since 1990 (20% in 1995).


This strategic restructuring was primarily made possible by Portugal joining the European Economic Community, in addition to an unfavourable development in the access available to the North American market.

The markets with which MoldeMatos, S. A. works most closely are Portugal, France, Germany, the Czech Republic, Russia, and Latin America.


Public Limited Company (S.A.)

In 1998, the company made significant investments into equipment with a view to staying on the cutting edge of technology.

In the same year, it went from a private to a public limited company.


New Management

In December 2001, founding partner Mr Arnaldo Matos left his position as manager of Molde Matos, S. A., a position that was subsequently taken over by the following team: Mr Joaquim Matos, Ms Isabel Matos, Ms Paula Matos and Mr Miguel Matos.

NP EN ISO 9001 Certification

Production Management Software (Organimold) Implemented

2013-2015 | Investment made into new machines

32T overhead crane installed

50th Anniversary / 3D Printers / New transition pattern

Complete removal of paper designs in production process / Laser etching machine

Germicidal ultraviolet lighting installed throughout the company
Our Market
The markets with which we currently work most closely are France, Spain, Belgium, Czech Republic, Germany, Switzerland, Portugal, India, Chile, Agentina, South Africa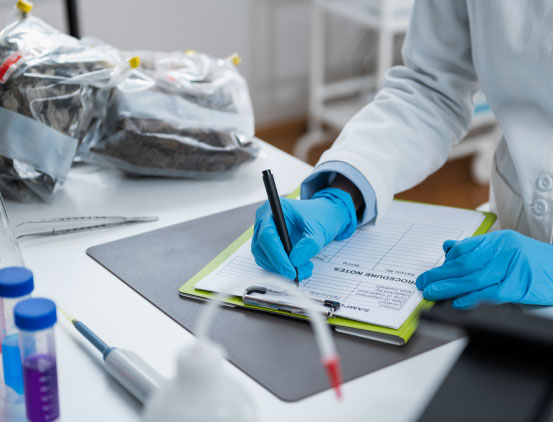 Quality and certifications
Having reached a technical capacity and equipment quality that allows us to compete with the best industry players, the company has mainly targeted the export market.
Our Quality Management System was certified as meeting standard NP EN ISO 9002 in 1994, it then being replaced by standard NP EN ISO 9001 in 2003.